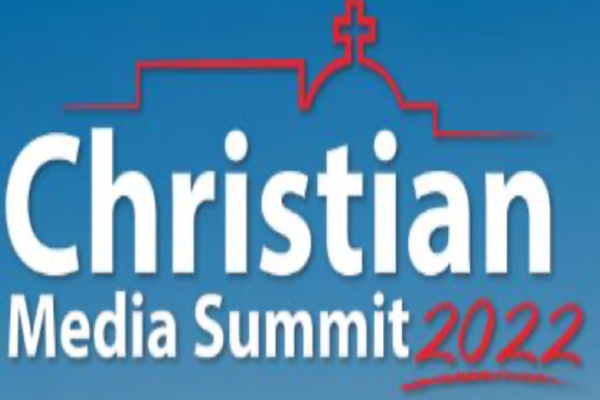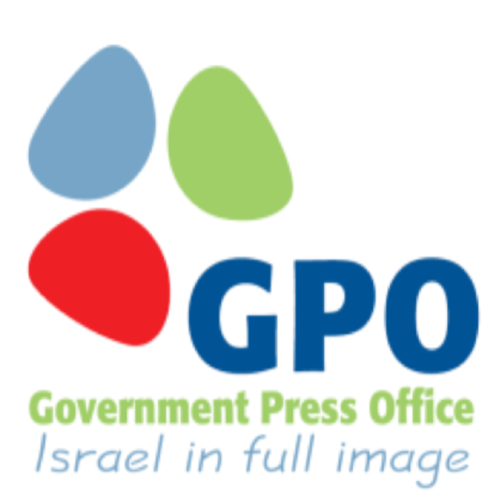 EAL´s President Jan-Aage Torp is among the invited leaders at the Christian Media Summit in Jerusalem on December 11th-14th.
- I was happy to suddenly get an invitation a few weeks ago via Israel´s Ambassador in Norway, Avi Nir-Feldklein, says Jan-Aage.
- It is certainly important to have a real understanding of each nation in the Middle East in these times, underscores Jan-Aage Torp who in both 2021 and 2022 has been given unique insight into the Republic of Egypt as an invited guest at the annual Islam Conference in Cairo, via Egypt´s Ambassador in Norway, Amr Ramadan, organized by President Abdel Fattah El-Sisi and the Ministry of Awqaf.
The Israel Government Press Office of the Prime Minister´s Office is the organizer, and describes the summit in this way:
«The summit brings together 150 top-tier Christian news executives and public opinion leaders from around the world, including founders and CEOs of world-renowned Christian media outlets, for dialogue on key topics relevant to Israel and the Christian world. The goal of the summit is to foster better understanding and strengthen the friendship between Christians around the world and the State of Israel. The purpose of this joint gathering is to yield cooperation with the Christian community and strengthen the alliance between Christians and the State of Israel. The government of Israel views the Christian media as a vital and professional channel of information to Christian viewers, readers and internet users across the globe. The summit features an in-depth encounter with Israel's political, civic, cultural and religious leadership.»
The schedule includes a speech by Prime Minister Designate, Benjamin Netanyahu; Moshe Lion, Mayor of Jerusalem; Josh Reinstein, Director of Knesset Christian Allies Caucus; Members of Knesset; Leaders of major Israeli institutions; and the media.