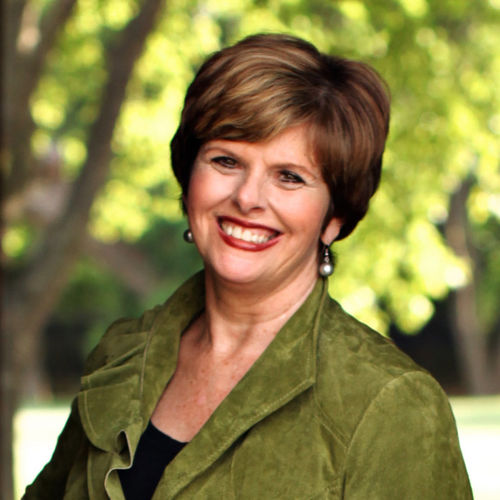 Dr. Cindy Jacobs (Photo Credits: generals.org)
A special strategy meeting of European Apostolic Leaders (EAL) will be held in Oslo, Norway from Thursday, April 28th until Sunday, May 1st.
- We view this as a re-start of EAL´s ministry after the two year long global pandemic, says EAL´s President Jan-Aage Torp. - We believe that every season needs to have fresh perspectives and regrouping.
The theme of the strategy meeting is «Transforming Nations», and will feature daytime sessions on transformational topics such as family, life, justice, faith and freedom. Leading spiritual, political and judicial leaders will facilitate and speak, along with diplomatic and other societal leaders.
The keynote speaker in the evening sessions is Dr. Cindy Jacobs, who is globally recognized as a «mother» of the transformational and prayer movement. Cindy will also contribute in the daytime sessions, depending on jetlag considerations.
Ben Fitzgerald of the cutting-edge Awakening Europe ministry will minister in several sessions. The ambassadors of Egypt, India and Kazakhstan will speak, as well as the Norwegian «glopal climate general» Erik Solheim and the renown Norwegian painter, Vebjørn Sand. We will have with us Dr. Ben-Oni Ardelean of Romania and Jerzy Kwasniewski of Poland, and several leaders from different societal spheres.
The gathering is led and hosted by Aina & Jan-Aage Torp, and other EAL leaders will be a part of the team.
All the sessions will be held in the brandnew «Studio 28», Møllergaten 28 in Oslo, which is the new conference studio of TV Vision, led by Inger & Jan Hanvold.
TV Vision´s various television channels will broadcast the evening sessions live. TV Vision is in these days expanding the TV Vision Heaven channel globally.
The strategy gathering is by invitation only. Invitations will go out to members of EAL and leaders in various societal spheres in both Europe and other continents. We expect several participants from Norway and the Nordic nations. The seating capacity in «Studio 28» is 320.