EAL has always had an annual membership fee, which since 2016 has been fixed at 100 euros.
Commitment is a key for true apostolic leaders.
We have communicated this for several years, but not everyone responded, which we treated with laxity until 2019. That is when we realized that the strength of our mandate and ministry as a leading force in the Apostolic Movement in society was being watered down by people who treated EAL merely as an arena to secure personal ministry opportunities.
However, if a member wants to continue as a member, but needs EAL to waive (cancel) the fee for a new year because of financial lack, or when extraordinary local conditions require that, or if they even need to postpone the payment by a few months, then we will gladly do that.
Under most circumstances, we encourage committed members to add a donation to the membership fee, rather than to request a subtraction.
The distinction between «rich» and «poor» nations, however, is seldom applicable to true apostolic leaders personally, who are well trained in raising financial support for themselves.
The membership fee is 100 euros per year, payable to EAL upon receipt of an invoice from the EAL Office in Oslo. The membership fee covers the spouse of each member as well.
We normally issue Paypal invoices, but when needed we can also issue bank transfer invoices.
Gideon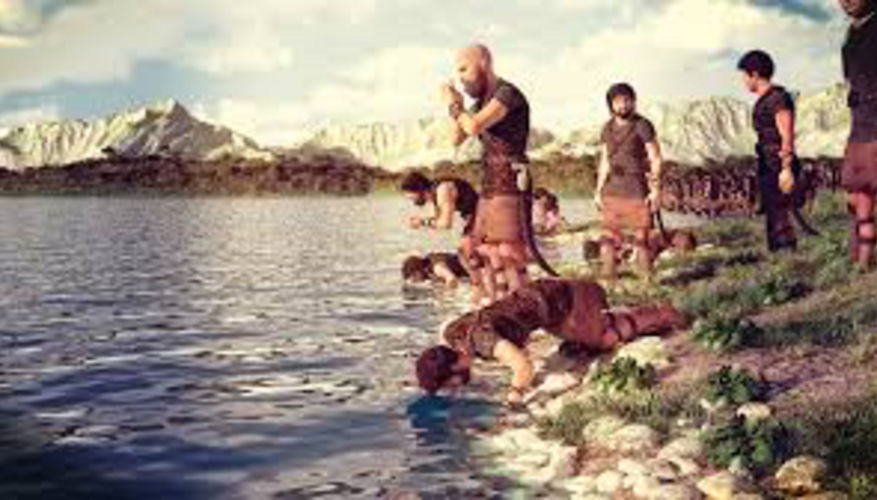 EAL is mindful that it is never big numbers that bring transformation, but the committed few. This is especially true with regards to transformational leaders with strong callings and giftings.
Look at Gideon.
We can read the account of Gideon´s ministry in the Book of Judges chapter 6 and onwards.
Gideon raised up an army of 32.000, but God said: «The people are too many». The Midianittes were countless. But God said NO. God needed only a few.
22.000 were fearful and worried, and were sent home.
Now there were 10.000 left. Were they still too many? Now the Lord sent home 9.700 who did not follow the instructions.
With 300, Gideon won the victory.
Higher Level
EAL is about a higher level of commitment of apostles and prophets to bring transformation. Please study the Seven Mountain Mandate, which defines EAL in many ways.
We have found that this fee of 100 euros is very important. It does not help EAL a lot financially, because the costs are much, much, much higher. But it shows a willingness to stand together for a greater purpose that just oneself.
We would rather have only one-two members per nation, than lots and lots who are really not committed.
EAL started new growth upon the inception of the global corona pandemic. High quality leaders are hungry to achieve great things together.