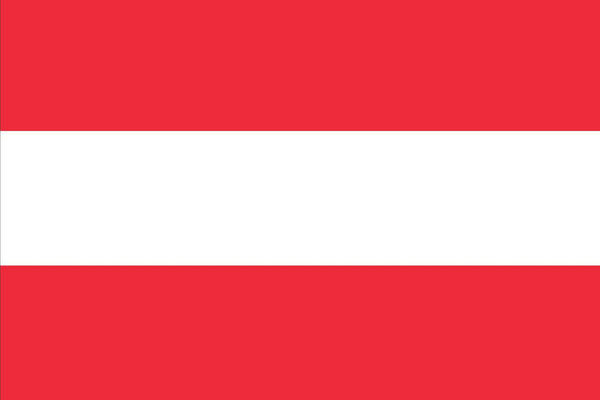 The Austrian flag
EAL´s President Jan-Aage Torp was honored to be invited to the diplomatic reception on Tuesday on the occasion of the Republic of Austria's National Day. The actual National Day was on October 26th.
The Reception was held in the residence of Austria's new Ambassador to Norway, Dr. Stefan Pehringer. When Jan-Aage arrived, he congratulated him by saying: «Herzlichen Glückwunsch, Österreich!»
Jan-Aage had good chats with several ambassadors, diplomats and political leaders.