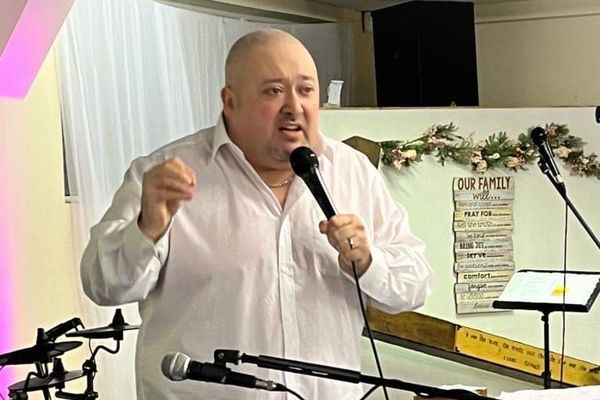 Rev. Marshall Cross (Photo Credits: Cross Ministries)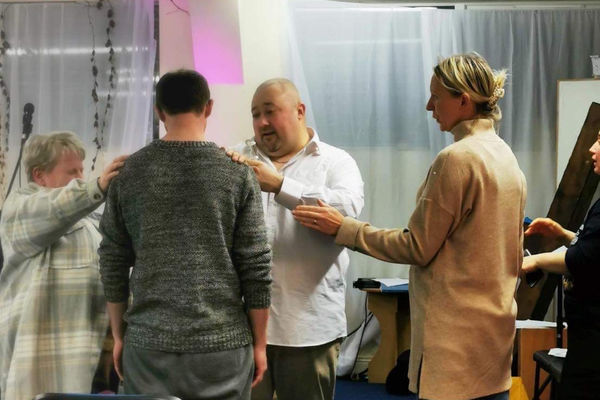 Photo Credits: Cross Ministries
We have received reports from Belfast, Northern Ireland of a practical School of the Prophetic that is empowering modern Europeans to function in the prophetic ministry.
Rev. Marshall Cross and his wife Elaine of Cross Ministries have partnered with Pastor William & Jenny McCammon of the Vine Fellowship, Camlough in Newry for the six session School of the Prophetic, which was completed on Wednesday evening.
Among the participants were several Irish, and Polish immigrants.
Marshall Cross, who is a member of EAL´s Executive Committee, was excited as he updated us about the school:
- The backing of Pastor & Mrs. McCammon was so encouraging, and shows how the prophetic should be integrated with the life of a vibrant local church, says Rev. Cross.
In a note from Mrs. Elaine Cross, she writes that «during each session, practical participation was encouraged. This enabled students to practice in a safe environment what they had learned within the sessions. The positive feedback from all students was very encouraging».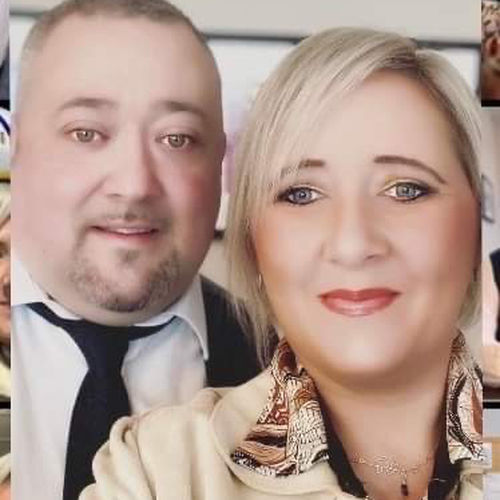 Rev. & Mrs. Marshall & Elaine Cross (Photo Credits: Cross Ministries)
During the six sessions, each week had a specific topic ~
1. What is the prophetic ?
2. The difference between the Old & New Testament prophetic.
3. The Biblical hallmarks of the New Testament prophetic.
4. Prophetic pitfalls.
5. Prophetic Process
6. Impartation, activation & motivation.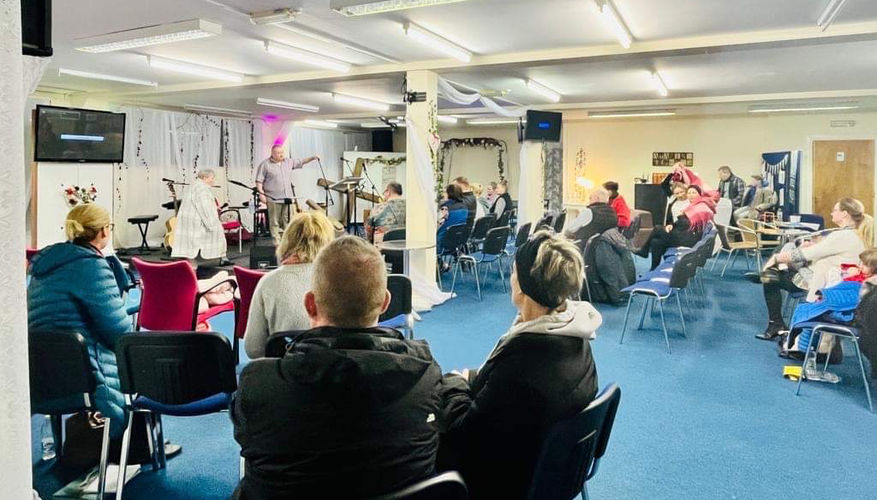 Photo Credits: Cross Ministries
Marshall Cross tells EAL Media that he & Elaine plan to conduct more Schools of the Prophetic in the future.