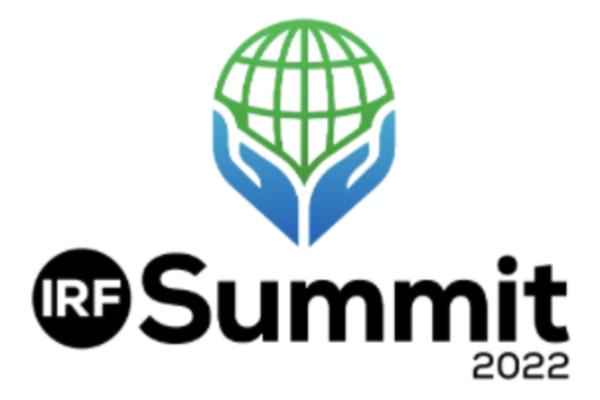 The President of EAL, Jan-Aage Torp, wil be an official delegate at the International Religious Freedom (IRF) Summit in Washington DC on June 28th-30th.
- It is a privilege for me to participate at such a high-level meeting which seeks to create a powerful coalition of organizations that operate together for the cause of religious freedom around the world, and to increase the public awareness and political strength for the international religious freedom movement, says Torp.
As the President of EAL as well as the Chairman of Kristen Koalisjon in Norway, Torp will be able to help the sitiuation for religious freedom, which is under attack even in his home nation of Norway.
Torp underscores: - I have gained unique insights by my high-level relationships with Muslim leaders of many nations, and I am also working with high-level leaders within Judaism, Hinduism and Buddhism. I think we need to help each other by discussing these matters with insight and without bias.
Among the main speakers in Washington DC will be former US Secretary of State Mike Pompeo and the Speaker of the House of Representatives, Nancy Pelosi.
IRF was initiated when Senator Sam Brownback was appointed by President Donald J. Trump in 2018 as the US Ambassador-at-large for Religious Freedom, and this work has continued to develop.