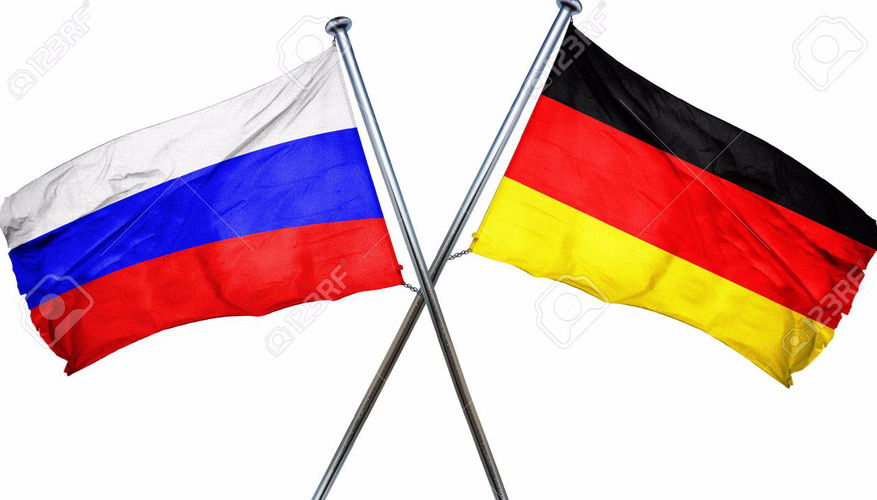 God woke me up at 02:30 this night to pray, and for many good reasons He spoke to me about Russia and the great Russian people.
Among many things this night He brought to remembrance a supernatural encounter I had a cold winter day in February 2003.
On that winter day, I was at home with my family in Lillestrøm, just outside Oslo. Suddenly, I got a phone call from an unlisted number. The young man on the phone line explained in broken English that he represented a group of seven-eight Russians who had arrived in Norway the day before on a mission to find a man by the name «Jan-Aage Torp». They had received supernaturally from the Holy Spirit my name and an accompanying message. They understood that I was a pastor in Norway.
They had lived in southern Germany as Russian refugees since the days of communism. Their Russian language Pentecostal church seemed to be rather large, counting hundreds of believers,.and seemed to be rather isolated from German society and culture.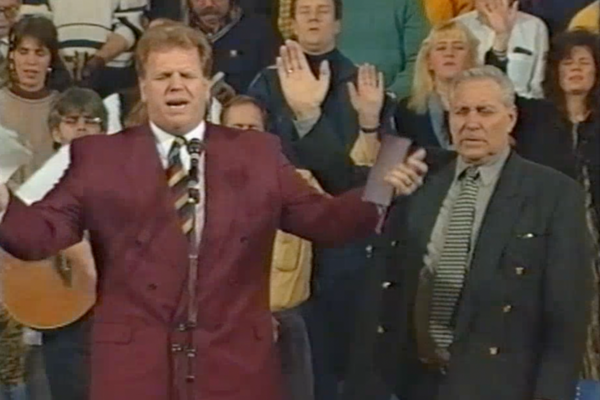 Roger Skaug (left) in 1998 with another Pentecostal leader, Ludvig Karlsen
When they received the revelation, their church immedtately dispatched them in two cars to drive on this mission to Norway. Upon arrival in Oslo, they were quickly advised to approach the leader of the Pentecostal Movement at that time, Rev. Roger Skaug. When they met him, they showed him my name, and to their amazement, he gave them my phone number. (Later, Roger Skaug told me how amazed he was by their zeal and commitment to find me.)
We received them in our home, and the excitement was tangible as my kids were gathered with mama and papa.
The Russians told their story, and then delivered the message: «God has called you as His vessel for the nations of Europe.» They elaborated much, much more, but it is not my purpose in this article to tell more.
After four-five hours with much prayer and excitement in our living room, they simply returned to Germany.
I have never heard from them again. I don´t even remember which town they lived in.
But what the Russian-German Pentecostals spoke in 2003, is happening today.
God will always find a way to deliver His message.
And God will always fulfill His Word.