I am more convinced than ever that we are on the Road to Victory for the Gospel of the Kingdom of God in the world today.
The main reason for my conviction is that finally some Prophets and Apostles in the modern era have started working together.
The separation between the apostolic and the prophetic has been a disaster for the Church for 2000 years.
Instead of sticking to the New Testament standard, for centuries the Church has deviated, creating suspicion and disunity.
The New Testament standard must be our standard in 2023.
What does the New Testament say?
«built on the foundation of the apostles and prophets, with Christ Jesus himself as the chief cornerstone» (Ephesians 2:20).

«And he gave the apostles, the prophets, the evangelists, the shepherds and teachers» (Ephesians 4:11).

«And God has appointed in the church first apostles, second prophets, third teachers, then miracles, then gifts of healing, helping, administrating, and various kinds of tongues» (1 Corinthians 12:28).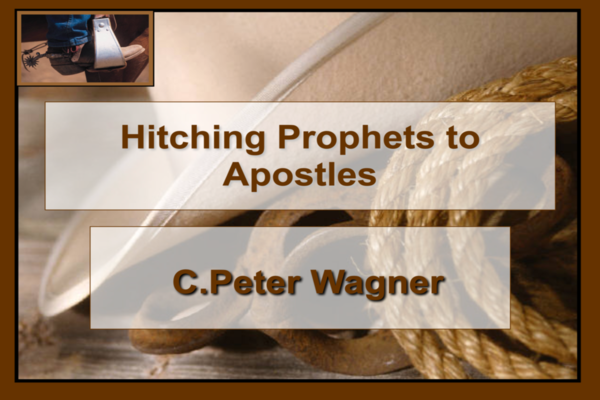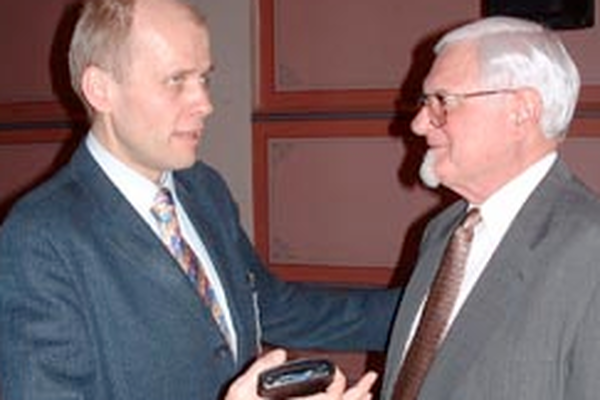 Jan-Aage Torp & Peter Wagner in Oslo in March 2003
Dr. C. Peter Wagner (1930-2016), who was my mentor since my study days at Fuller Theological Seminary 40+ years ago, taught us the significance of hitching apostles and prophets. He even taught a course on it, which he actually taught in Oslo 20 years ago, in 2003.
Enjoy the photo of Peter and me in Oslo in March 2003 😁
Peter saw tremendous advances for the Kingdom of God when he became hitched to true prophets in the 1980´s. The most clear-cut example of this was the apostle-prophet relationship between Peter as apostle and Cindy Jacobs as prophet. In nation after nation this vibrant relationship created breakthrough for the Gospel of the Kingdom. That is why Peter wrote on one of his teaching slides:
«How apostles teamed with prophets can be winners.»
Now we are in 2023, and I am truly expectant because Christ has hitched Aina & me with credible prophets.
We are on the Road to Victory!