On February 14th-16th, I will be in the historic city of Roma. We´re going to enjoy ourselves and take some steps toward strengthening the unity and vision of apostolic leaders in Italy.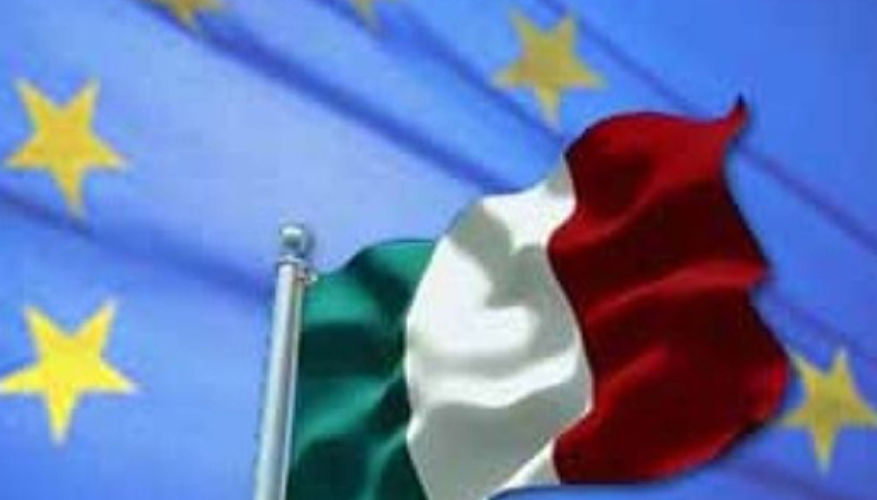 ECAL is blessed to have 5 members in Italy. And more are coming!
When ECAL serves in a nation, we don´t go fast. ECAL builds upon proven principles. We are not legalistic, but flexible, based on integrity, trust and communication.
I´m thrilled that Roberto & Beatrice Martins are receiving me, and I look forward to strengthening my relationship with them as my hosts, and with the other ECAL members. And I look forward to making many new friends as well.
However, what excites me the most, is to help establish rock solid relationships and structures between apostolic leaders who live and serve in Italy. They are the heros I want to serve!
Viva Italia!