This week I will be in Brussels, ministering together with my wife Aina at the 10th anniversary conference of the great Zion Temple Movement´s Europe Headquarters in Brussels.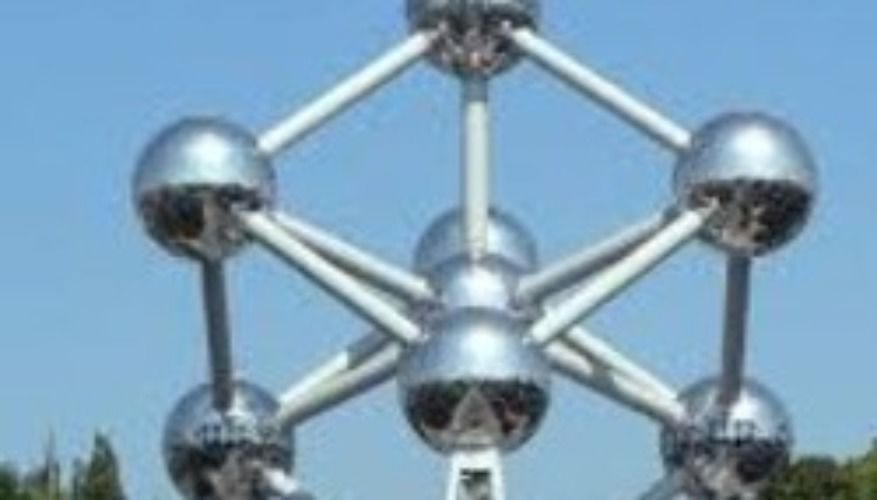 Atomium, the symbol of Brussels, a monument built in 1958 for the Universal Exhibition
Apostle Paul Gitwaza is hosting the conference along with Bishops Claude Djessa and Bienvenue Kukimunu.
I will also have meetings with leading representatives of the European Commission in Brussels, discussing how the charismatic-pentecostal-apostolic movement can bring hope to Europe´s young generation, which seems so hopeless!