Europe has a diverse history. One of our common denominators is that our ancestors were all immigrants, some recent, and some centuries past. We have been purged and mixed into the diversified Europeans in 50 nations of today.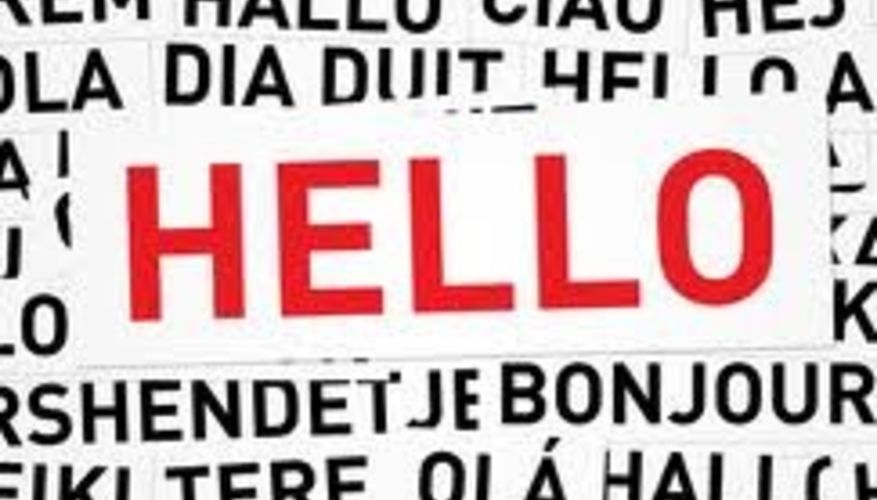 I grew up in Japan and Thailand in a Norwegian missionary family. At an early age, I learned that we needed to learn and love the national language! My parents spoke Japanese and Thai well, albeit with a slight accent. But the people of Japan and Thailand felt honored when my parents made a real effort.
in Norway and European cities in recent years, I have been dismayed when African, Latino or Asian churches are established that ignore the languages of our lands. What disrepect! And what a lack of understanding of cultural and social transformation! Some pastors simply don't care... I suspect that such pastors might have come to Europe for money and ease.... They are responsible for creating religious ghettos! Besides, when the 2nd generations of such ghettos emerge in real life, they are bound to leave these churches....
However, I am fortunate to know the real deal too!
Last week I ministered in Rome, Italy with several apostles and churches. Mostly Italian, but also immigrant pastors from Latin America. I discovered the quality of the Brazilians in Rome who speak and minister in Italian - probably with a charming Portuguese accent :-)
That's the kind of collaboration we want in Europe! For cultural and social transformation!