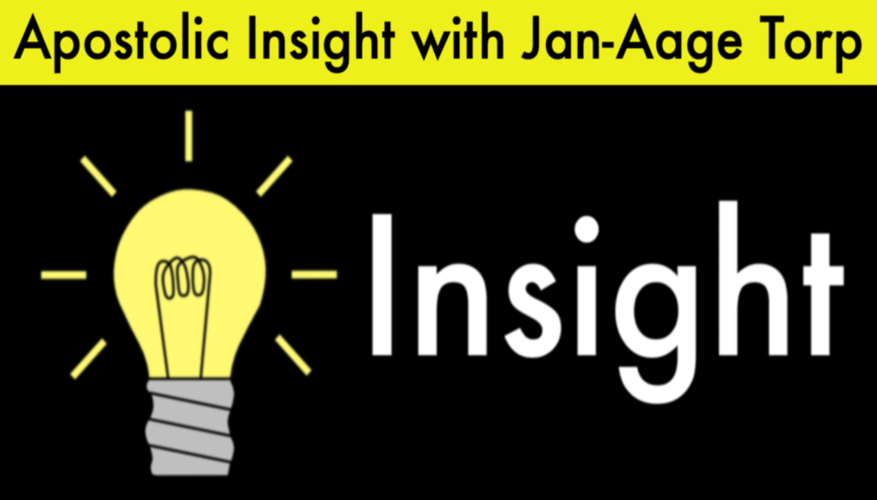 Dear apostolic friends, partners and/or members,
Yesterday we released the first Apostolic Insight video podcast which Jan-Aage Torp plans to make every week.
The first edition features great men and women of God like Rev. Jan Willem van der Hoeven, Rev. Marshall Cross, and Rev. Kimberly Schneider, and we even have segments from the powerful ministry of Prophet Rich Vera and Law Professor Eugene Kontorovich.
Please note that the link several have received by email or other services, is private and confidential, and is a personal invitation. It is NOT for publication.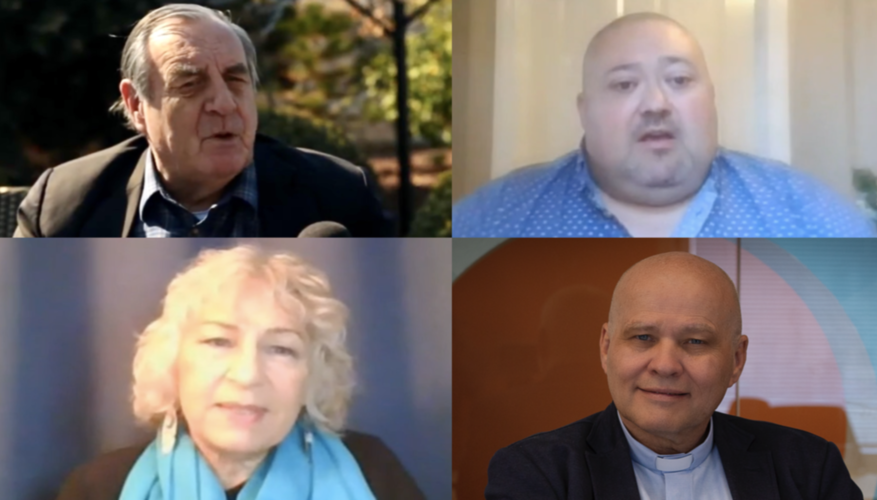 Jan Willem van der Hoeven, Marshall Cross, Kimberly Schneider and Jan-Aage Torp