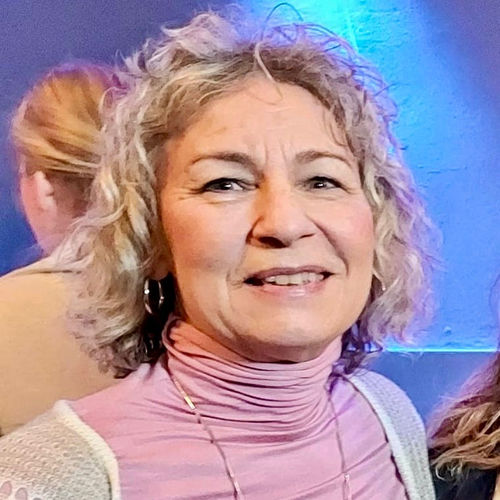 Kimberly Schneider (Photo Credits: Private)
EAL´s friend and partner in Portland, Oregon on USA´s west coast, Prophet Kimberly Schneider, shared with Aina & Jan-Aage Torp a series of dreams and insight from the Lord regarding the times we are living for the Ecclesia and Israel, and we asked her to share it with our movement. We believe that the Lord is speaking through her.
"Blow the trumpet in Zion; sound the alarm on my holy hill. Let all who live in the land tremble, for the day of the Lord is coming." Joel 2:1

Click on the PDF link below.