The apostolic movement is a peoples movement. «Acts of the Apostles» was not just about the apostles, but about how the people of God acted on the mandate to disciple the nations and serve the planet. But the apostles layed foundations that led to great influence! In Europe today, we need to widen our horizons and embrace a greater role in society!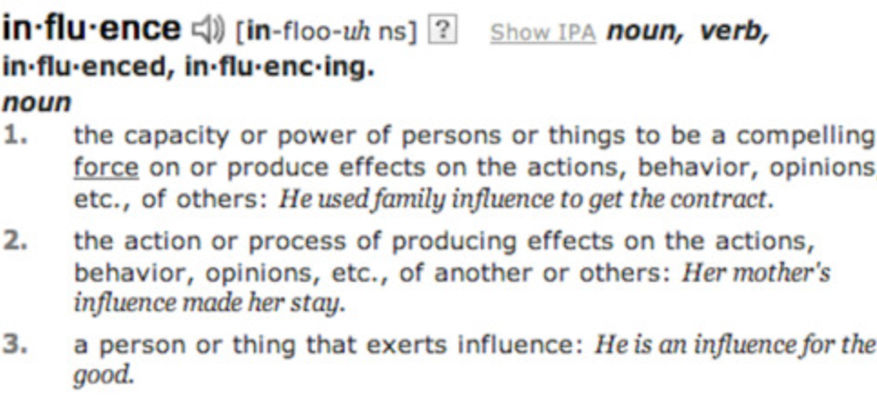 From dictionary.com
I´ve been a keen student of the Church since I was a kid. I grew up as a missionary kid in Kyoto, Japan and Bangkok, Thailand, and have since travelled the world. Since 1975 I ´ve been passionate about the re-evangelization and new reformation of Europe.
I´ve worked a lot among ordinary people, and I´ve also seen in Asia and Africa how cities and nations can be changed by effective apostolic ministry.
In Europe today, I believe that the apostolic movement is more needed than ever. Our continent is in a deep financial and spiritual crisis. An identity crisis! There is a cry among the young generation for hope and future!
Often we apostles talk about the significance of the Church in society. And we are right on! That´s my favorite topic.
However, in country after country I find that the Church has limited influence except at the individual, family and private levels.
We need to enter new dimensions of faith, new levels of influence, apostles of Europe!
That´s why this year we have consciously started to seek out leaders of great continent-wide institutions such as the European Union, OECD and UNESCO, and even on national levels. These leaders of society are happy to listen and cooperate, when we also have an attitude of respect and servanthood.
Let the influence of the Church in Europe be more than mere words! Church, Arise!