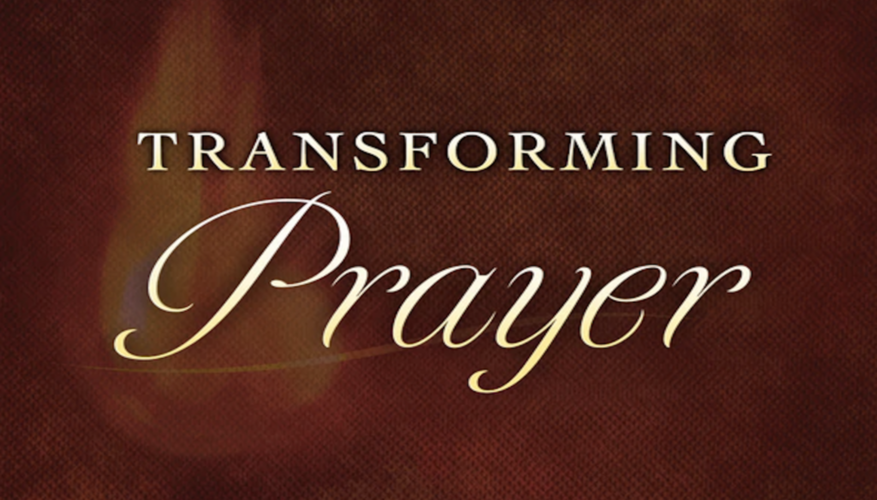 The Europe Meeting in Oslo will make strategic prayer a central part of the event.
When the vision is to bring transformation to a whole continent or nation, wise apostolic and prophetic leaders will first make the prayer warriors an integral part of the work. These intercessors need to be closely connected with leadership, and should never go «on their own», but need to be sent and truly covered by apostolic and prophetic leaders.
The Europe Meeting will make room for praying Christians who want to learn and work together with the visionaries, strategists and leaders.