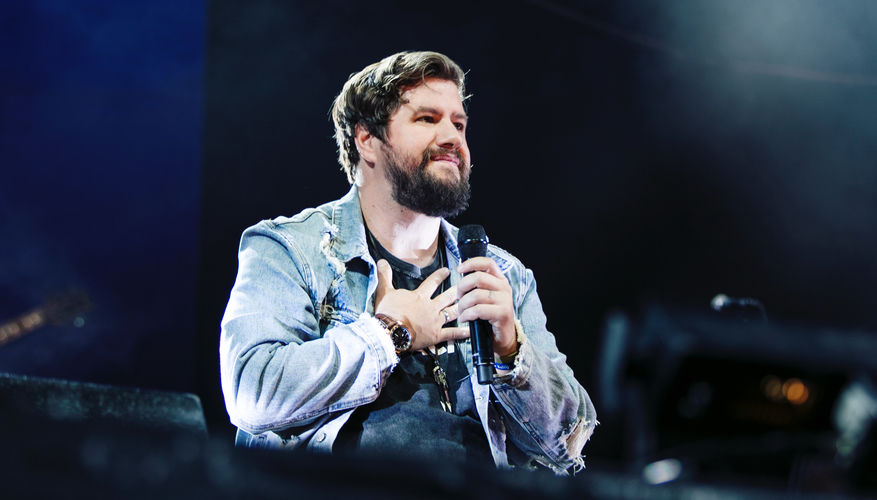 Ben Fitzgerald (Copyright: Awakening Europe)
The Australian minister Ben Fitzgerald is also coming to speak at the Europe Meeting in Oslo. He will be with us from Thursday until Saturday.
- I regard Ben as perhaps the key reformer in Europe today in his capacity as the founding leader of the powerful Awakening Europe network which fills stadiums with young and old from all denominations to work for Jesus, evangelism, worship and reconciliation, says EAL´s President Jan-Aage Torp.
Ben Fitzgerald is an integral part of the network of Bethel Church in Redding, California.
He is establishing a church in Eimeldingen (very near Basel) - at the crossroads between Switzerland, Germany and France. It has actually been a church for about 20 years, so it is more of a «merging» of two ministries.
During the Ukraine refugee crisis, Ben is heavily involved in helping on the Polish/Ukrainian border.